Baby Space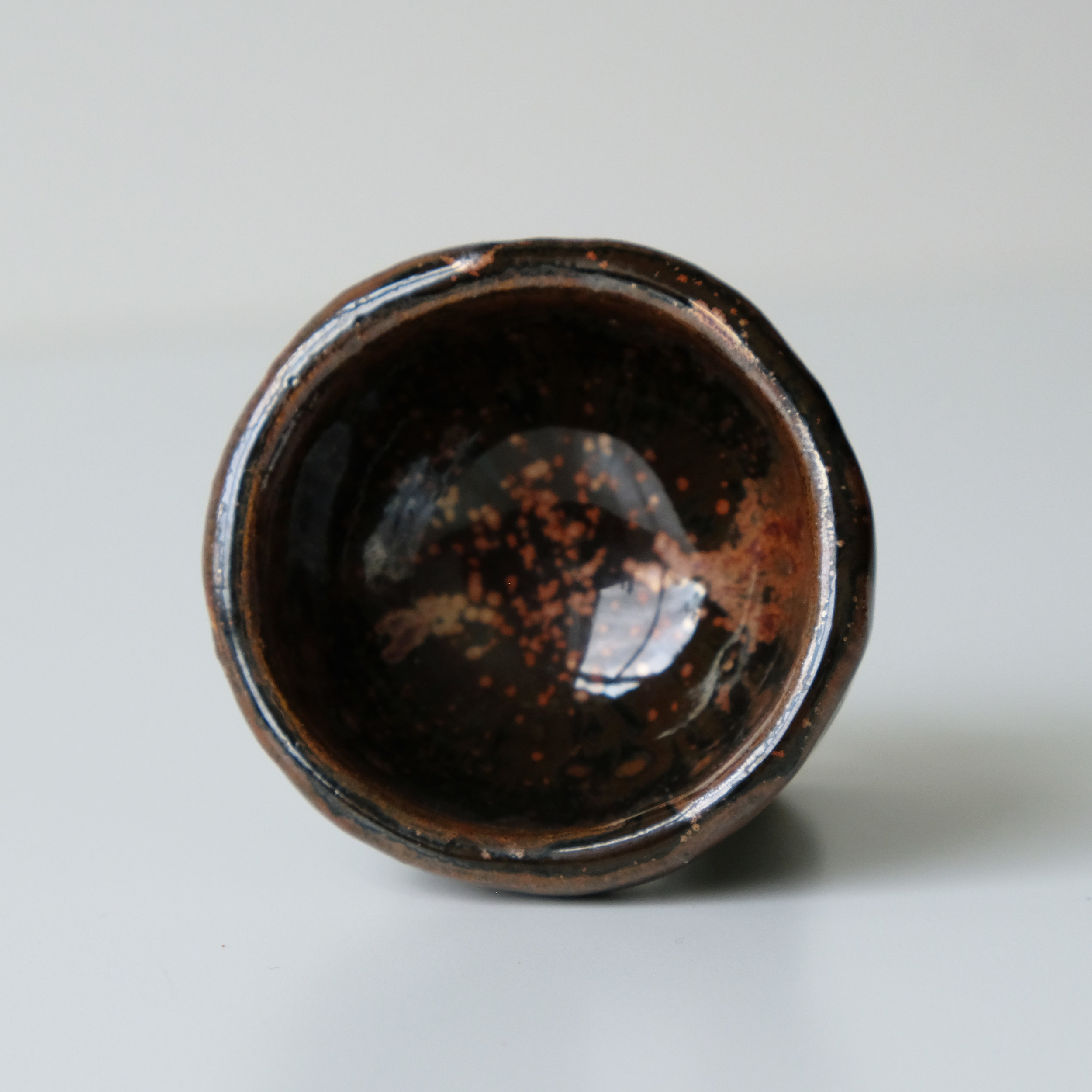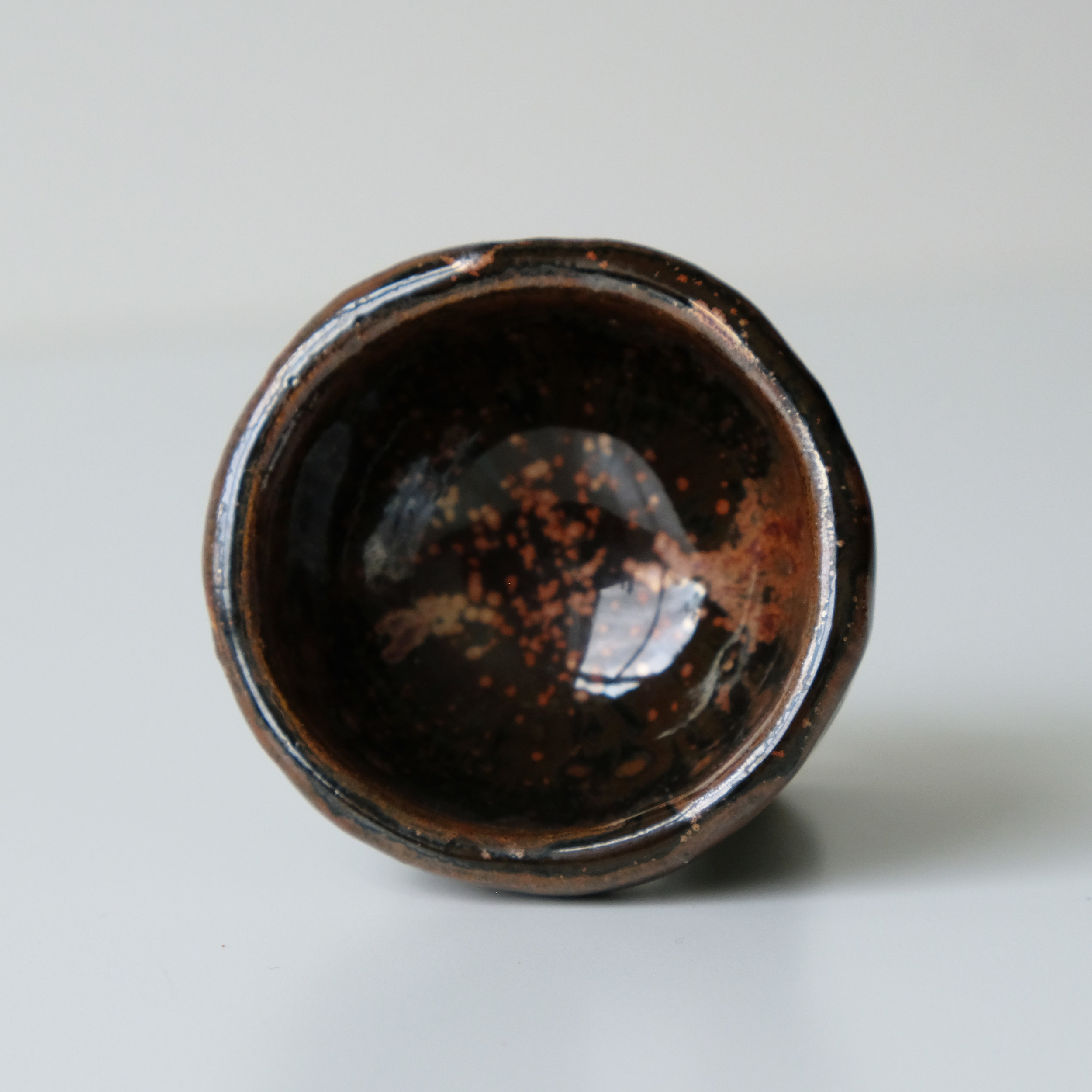 sold out
Baby Space
Each of these playfully hand-built bowls is totally unique in character, this particular one has an interesting black/rust graze with blotches of red and metallic colours.
All of these babies are food-safe, so what you use them for is up to you: small sculpture, desktop fidget toy, jewellery bowl – the choice is yours!
One-off piece.
Made by us in the West Midland, UK!